stukkie overjarige cheddar: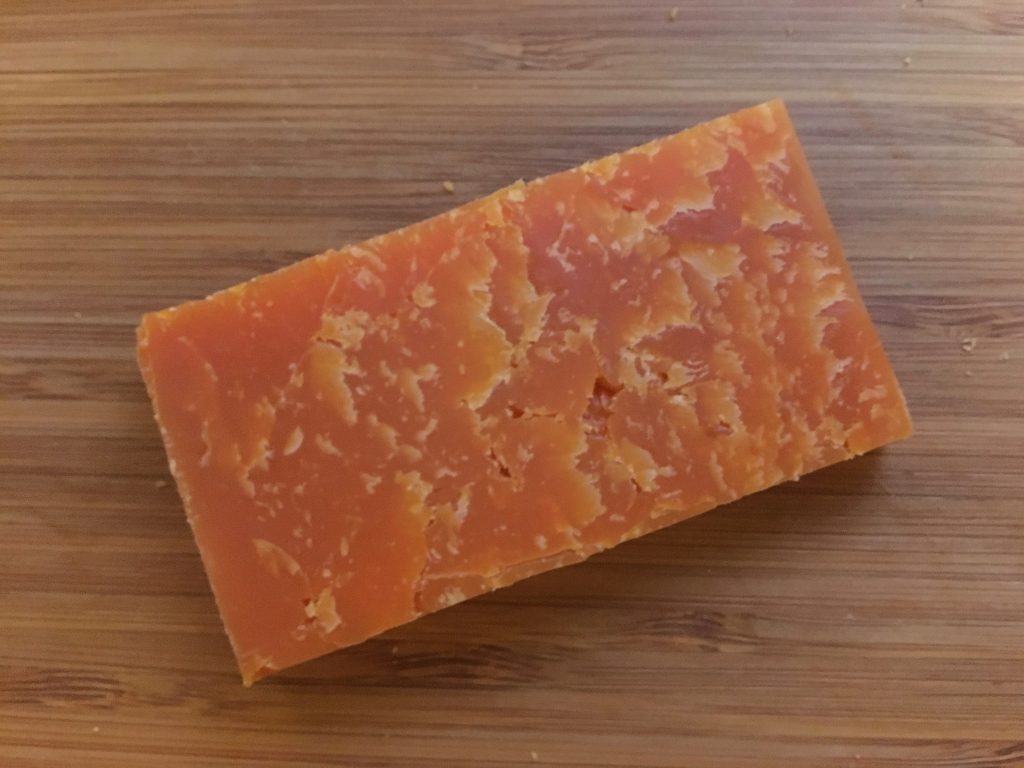 (bron: Eefje)
Posted by ruben on 2016/07/09
Comments Off

on ABN AMRO en veiligheid: ramkoers
Sind een dag of wat popt dit op, zo af en toe: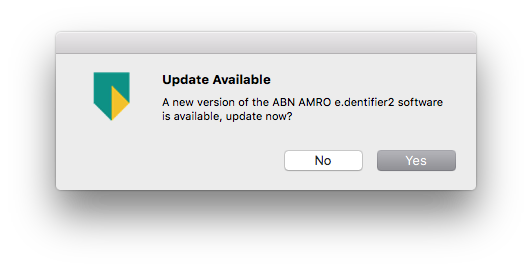 Ziet er leuk uit. Okee, doe maar.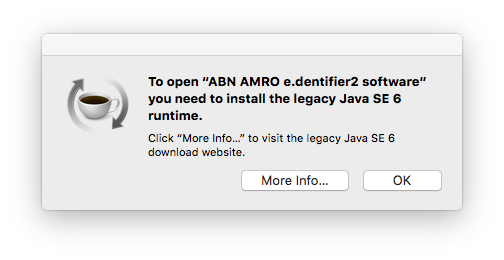 Wat? De Java SE 6 die sinds zestien April tweeduizend-dertien (2013!!) End-Of-Life is, en geen security updates meer krijgt? Waarom moet ik voor telebankieren een potentiële backdoor van hier tot post-Brexit London installeren?
Sorry ABN AMRO, maar 

is de enige mogelijke reactie op dit verzoek.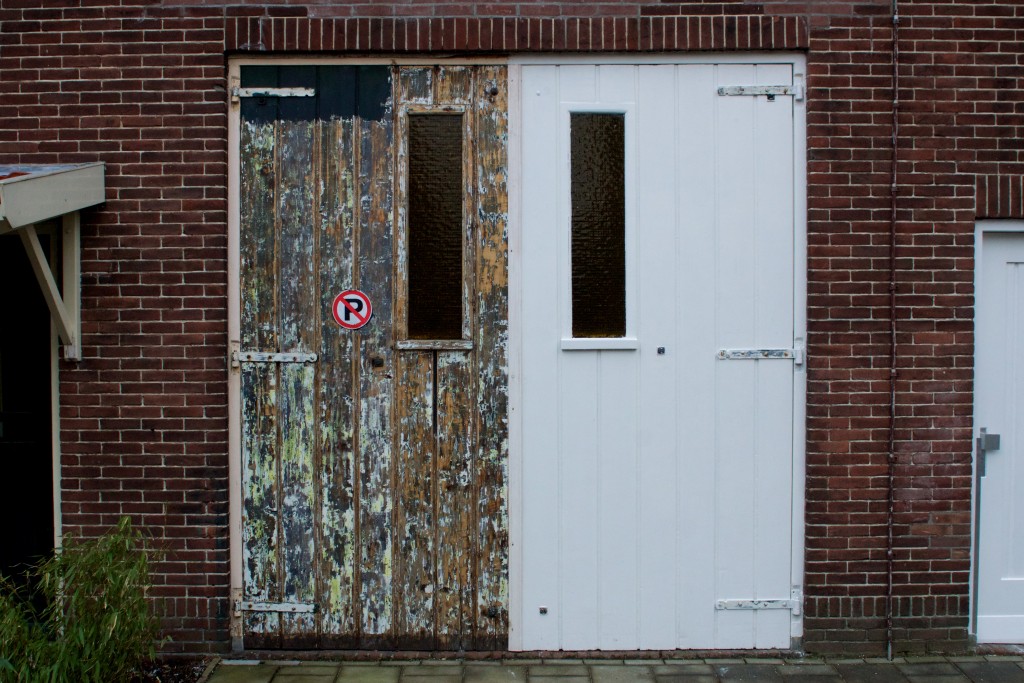 Posted by ruben on 2014/03/22
Comments Off

on now you're talking out of your ass
Rare reclame.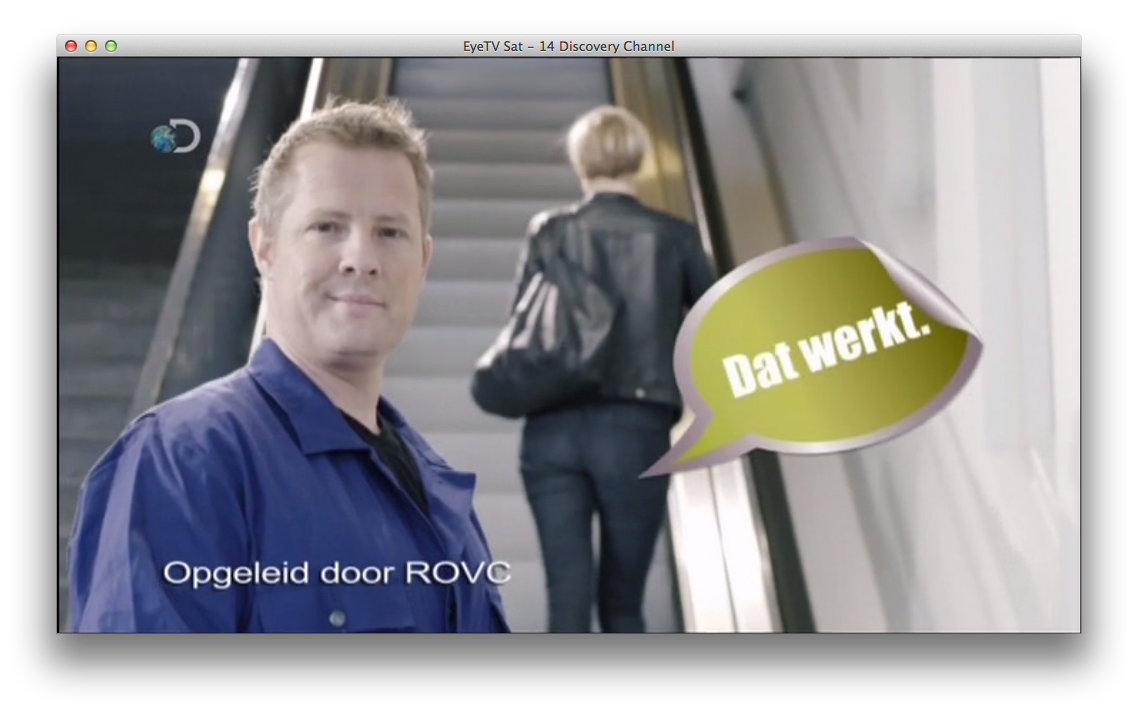 Posted by ruben on 2014/03/14
Comments Off

on leuke phishing mail, zogenaamd van Ziggo
Ik woon in het territorium van UPC, dus die mail is niet zo toepasselijk.
En jammer dat ze geen werkende abuse@ hebben, nu moeten ze het van anderen horen.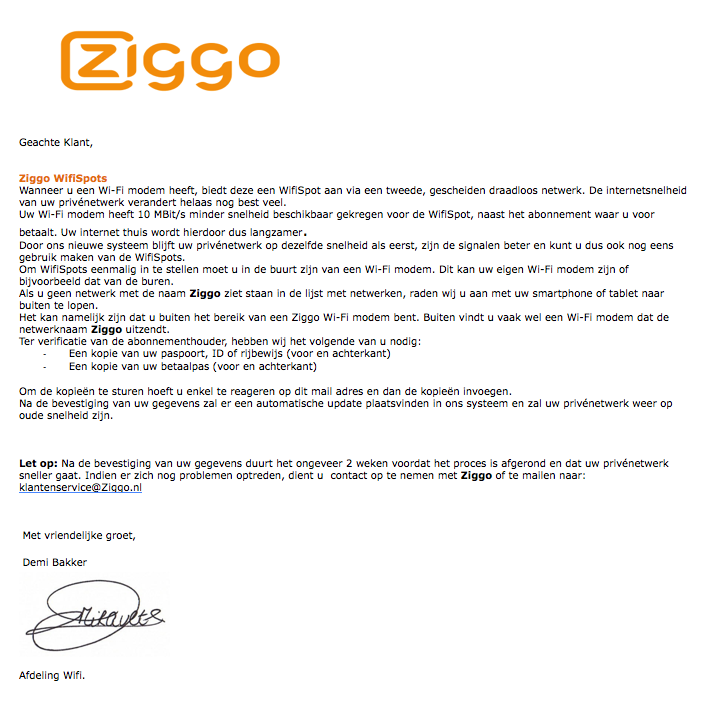 Posted by ruben on 2014/02/07
Comments Off

on twee jaar, drie dagen geleden..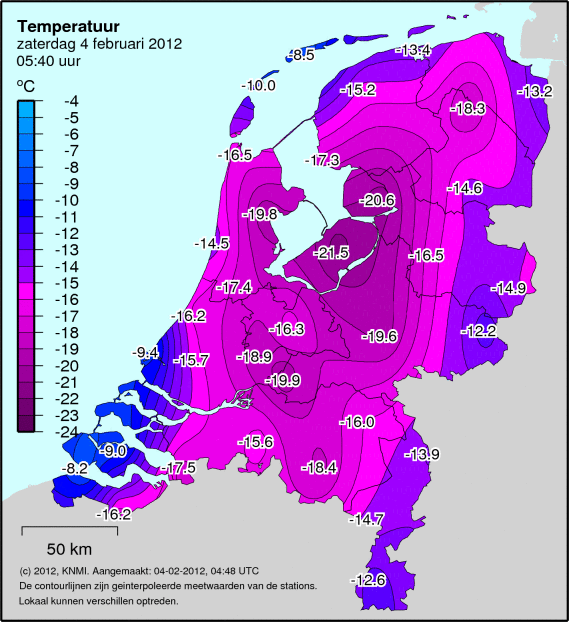 Sadly cannot tell you what site it is, but today we made some serious progress to going live.
Note: cms  content needs eight pretty fat machines for peak production load. Not a lot of bits per MHz. Lots of tuning ahead. MHz ≈ kWh, and kWh ≈ €/hit. Less €/hit makes bossman and customer happy.
Het zal mijn volger misschien nog niet eens opgevallen zijn, maar twitter exit.
In de aanloop naar de IPO hebben ze iets verzonnen wat ze denk ik 'uitgelichte tweets' noemen. Het werkt alleen niet. Ik krijg reclame in Chinees en Arabisch (beiden spreek ik niet), ik krijg reclame in het Duits voor dure Audi's. Of een link voor een testrit in een BMW i3, maar alleen voor 'murricans. Ik fiets en trein naar m'n werk. Ik krijg uitgelichte tweets waar ik na een half uur googlen nog geen bal van begrijp.
Ik neem aan dat de afgelopen maanden een voorproefje waren van welke kant het opgaat met investeerders die winst willen aan het roer.
Kortom: quitter, geen twitter.
Posted by ruben on 2013/06/15
Comments Off

on I've been giving them a hard time for ages..
But, they deserve it.
What is your all time favourite song?
Write it down.
Download the song from you favourite music provider. I don't care which. I'm 95% apple, so I'll use iTMS.
Look up the very same song on youtube. Include parameters like 'HQ' and 'HD' to make sure you'll get the 'best' version available.
Compare.
Audio quality on youtube sucks. I can download a Edison wax roll, upload it to youtube and see its audio quality plummet like uranium slugs on a hydrogen planet.