Monthly Archives:
December 2006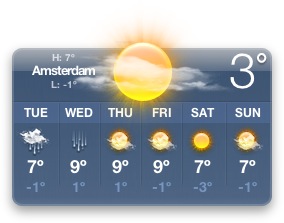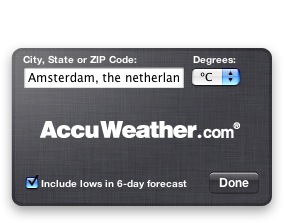 En als ik naar buiten kijk, niet ver van Amsterdam af, is het volledig bewolkt, een graad of negen, en net een paar minuten droog.
Posted by ruben on 2006/12/02
Comments Off

on Do Not Pry Open Until Christmas
Het uitpak-leed nadert met rasse schreden:
Do Not Pry Open Until Christmas
On Amazon.com, one reviewer of the remote-controlled Roboreptile by Wow Wee singled out the toy's solitary confinement: "Getting him out of the box was a major pain. Apparently they're concerned about packs of them escaping and running amok devouring Barbies in the stores at night or something."
Blijkbaar een jaarlijks slachtveld met 6000 gewonden door 'plastic cuts' op de eerste hulp van ziekenhuizen. En ik herken het probleem ook wel. Van die leuke plastic blisters die tegenwoordig van steek- en kogelwerend plastic zijn. Te dik om te knippen, te taai om met een afbreekmesje te snijden.