Monthly Archives:
October 2009
"The company expects to finalize details of the restructuring and to reach cash flow breakeven for core operations within the next month. The savings are a combination of non-workforce related changes and a modest reduction in SCO's workforce."
Or, to put it more bluntly: "Daryl McBride, you're fired!"
Een van de effecten van m'n weekje Frankrijk is dat ik aan het koken ben geslagen.
Verleden week had ik een schotel met kip, risotto, courgette, gedroogde tomaten en kaas: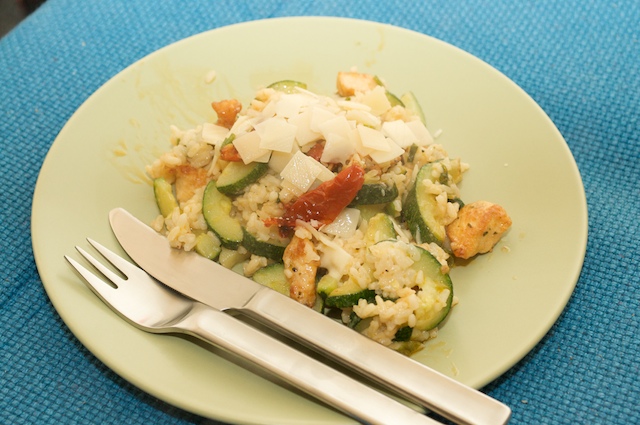 en vandaag heb ik het maar eens echt wild gedaan met tamme eendeborst, gemartineert in rode wijn en tijm en een salade van rode sla, ijsbergsla en paardebloemensla met mango-dressing, pasta en nog wat stukjes mango (over van de dressing) erbij.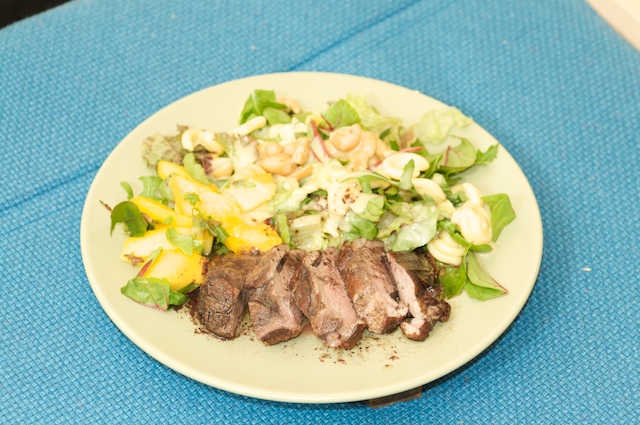 Posted by ruben on 2009/10/10
Comments Off

on zo hadden ze het vast niet bedoeld